Mom has been teasing me the last several weeks by saying that she sent me a "surprise". It hasn't arrived until today.
It has arrived. [/redundancy for the sake of
hamminess
epicness]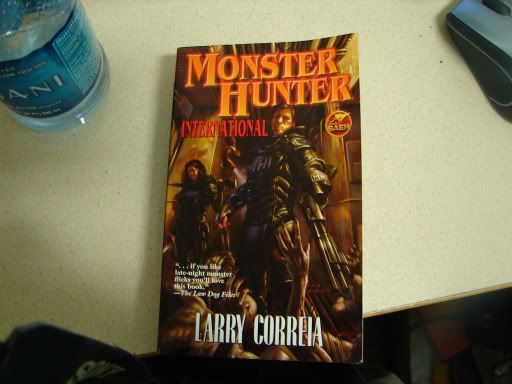 YAAAAAAAAAAAY!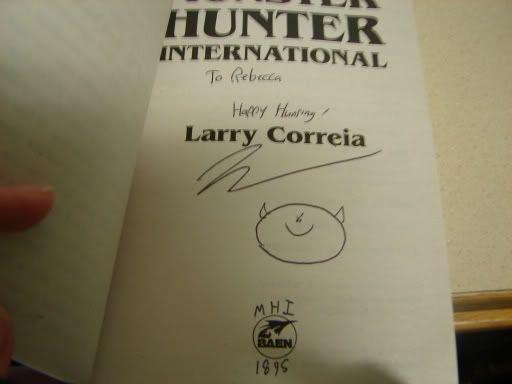 Wait, what's this?
HOLY SHIT!!!!!
Thanks a bunch, mom! :D
...honestly, that's the only thing of note that happened today.